CW Academy advisors volunteer their time to help their students learn Morse code or to improve their CW proficiency. For me, the best reward is watching a student getting excited about their success and wanting to do more. This is a very heady feeling and is difficult to express. When our students are happy, I think many of us advisors are just as happy if not more.
CWops provides awards to advisors as a token of their appreciation for what they do. These are based on the number of classes that the advisor has led.
For advising six classes: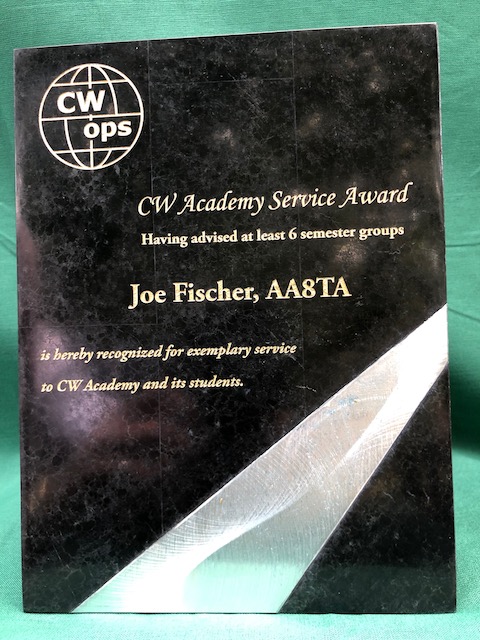 For advising 12 classes: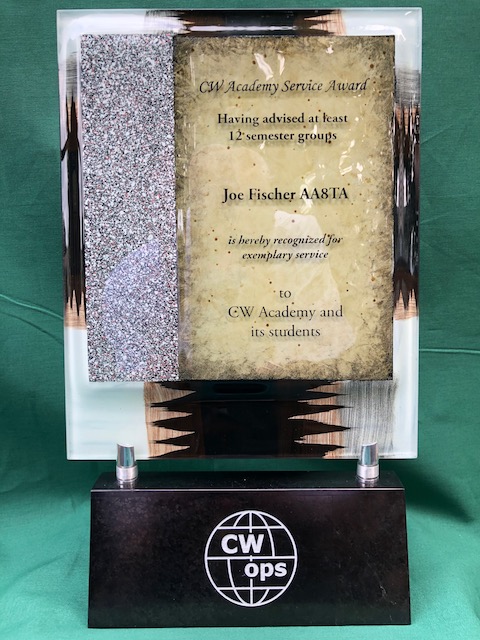 For advising 24 classes: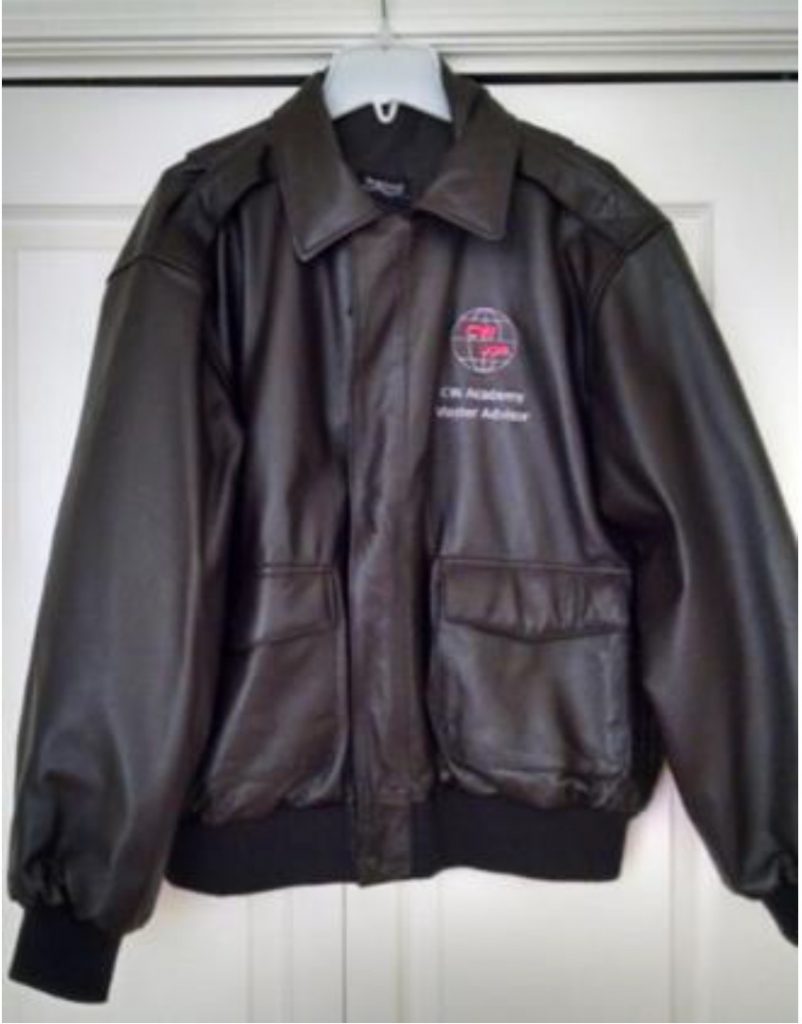 For 36 classes advised, an engraved iPad is awarded.
For 48 classes advised, the advisor has a choice of either a Begali "Pearl" paddle or a N3ZN model ZN-9RZ paddle.